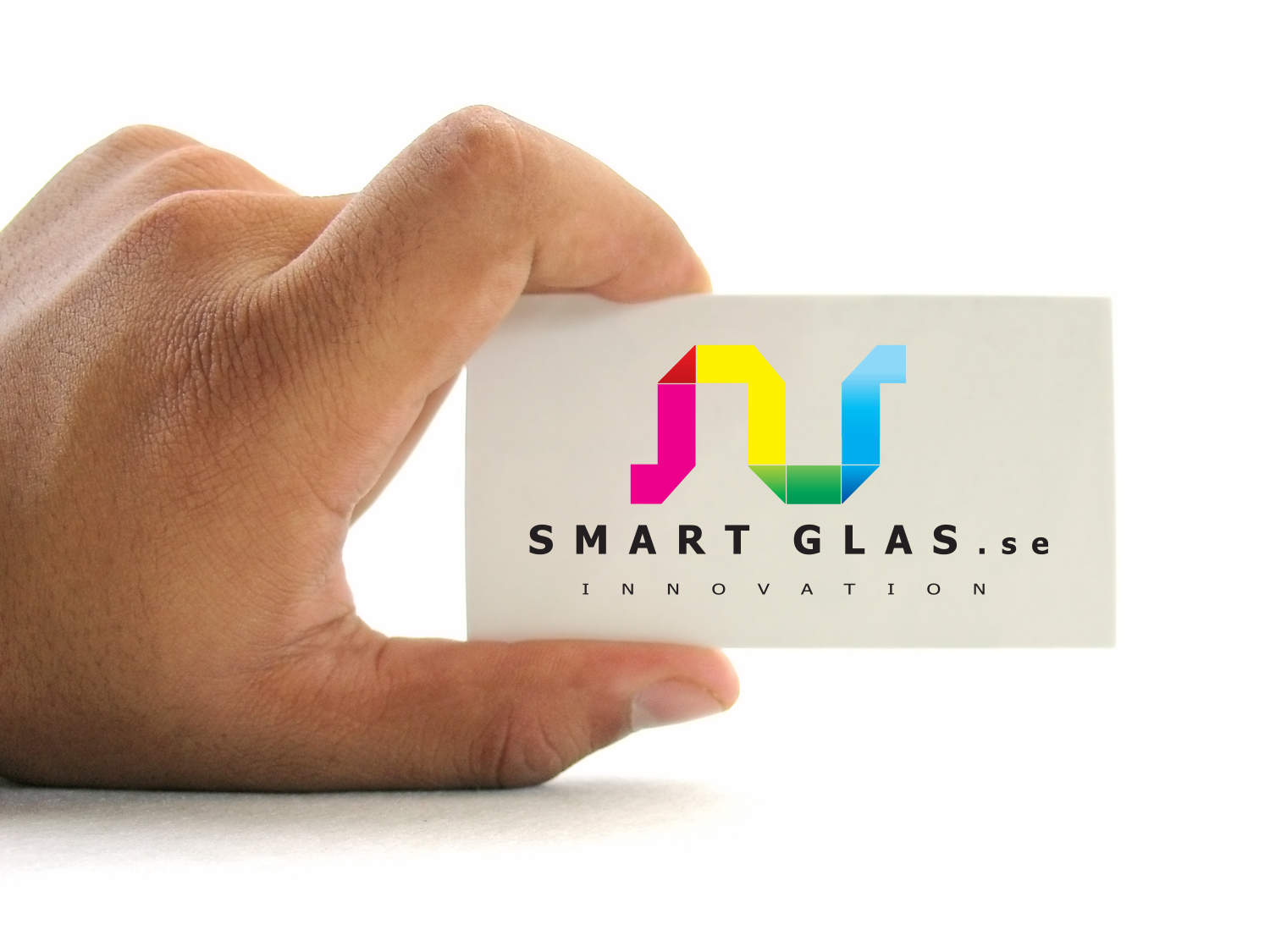 The SmartGlas.se is part of NSG Nordic Smart Gruppen AB specialising in:
• SmartGlass and SmartFilm product's
• Optical screen films and coatings
• Interactive layers and IR frames
A company who was born to innovate, changing the face of glass and visual display as we know it today. We are focused on developing new and exciting products.
Our innovation and expert knowledge have created a truly unique range of glass products and solutions. We are selling our product's to Sweden, Norway, Denmark, Germany, France and USA.
We are a dedicated team of professionals with a wide experience of more than 9 years.
OUR CLIENTS
We have the privilege of working with some of the most well known companies in the world and we don't take this lightly.