Self-adhesive SmartFilm
Smart Film is an advanced product that can instantantly switch from a transparent state to an opaque state through application of electricity.
Self-adhesive SmartFilm can be applied to existing glass. The film works the same way as SmartGlass , but offers greater flexibility, especially when it is difficult or expensive to replace the existing glass partitions.
Another advantage of SmartFilm is that it can be mounted on curved glass and adapted to different shapes.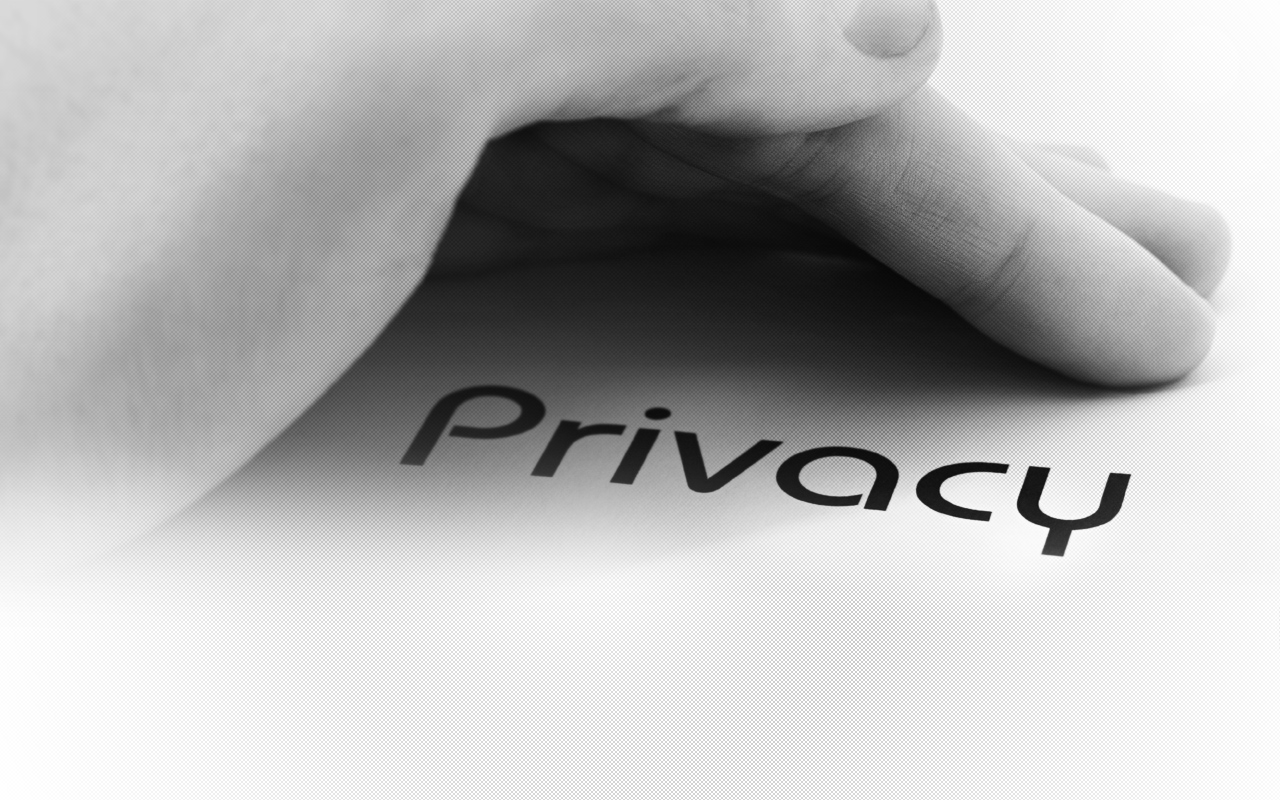 Make the film transparent (ON) or opaque (OFF) with a simple flick of a switch.
FEATURES
Sizes: upp to W 1500mm x L 3200mm
Thickness: 0,5mm
Light transmittance: 87 ± 2% (On)
Haze Coefficient: 5 ±1% (On) / 93% (Off)
Power:  48 V AC - 60 V AC
Frequency: 50/60Hz)
Power: 4- 5 W/sqm
Switching: Less than 1 second
APPLICATIONS
Video / advertising screen
Exhibition / product launch
Store windows / retail displays
Boardrooms / office partitions
Museums / visitor attractions
Conservatories / sun rooms
ACCESSORIES
Interactive touch foil
Wall switch
Remote control
Movement sensor
Timer
Door lock
Virtual sound sustem