SmartGlass
Controll the glass transparency how You want - when You want!
Privacy SmartGlass is an electrically activated, switchable glazing technology that instantly changes from transparent to frosted white, creating 100% privacy with just the touch of a button. When in the powered state (ON), the panels are clear, allowing full view and daylight to pass through. When unpowered (OFF), the view is completely obscured.
FEATURES
• Sizes: upp to W 1500mm x L 3200mm
• Custom sizes available
• Thickness: Any type thicknes of glass
• Glass types: Curved, Shaped, Drilled Holes
• Light transmittance: 91 ± 2% (On)
• Haze Coefficient – On 4 ±1% (On) / 92 ± 2% (Off)
• Power:  48 V AC – 60 V AC
• Frequency – 50/60Hz)
• Power: 4- 5 W/sqm
• Switching – Less than 1 second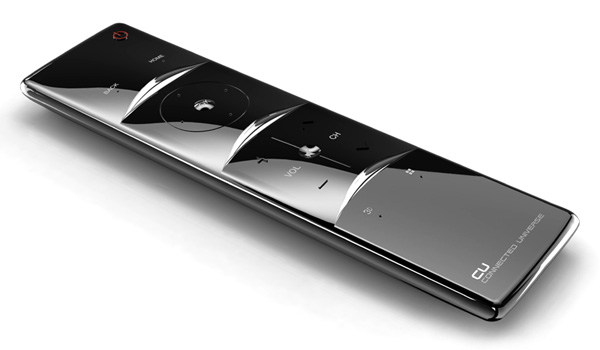 ACCESSORIES
• Interactive touch frame
• Wall switch
• Remote control
• Movement sensor
• Timer
• Door lock
• Virtual sound sustem
International Orders
We are shipping worldwide
Best Quality SmartGlass
We are using latest technology

Customizing 
We will help You providing optimal sollution

Best Services
We can install and  activate for You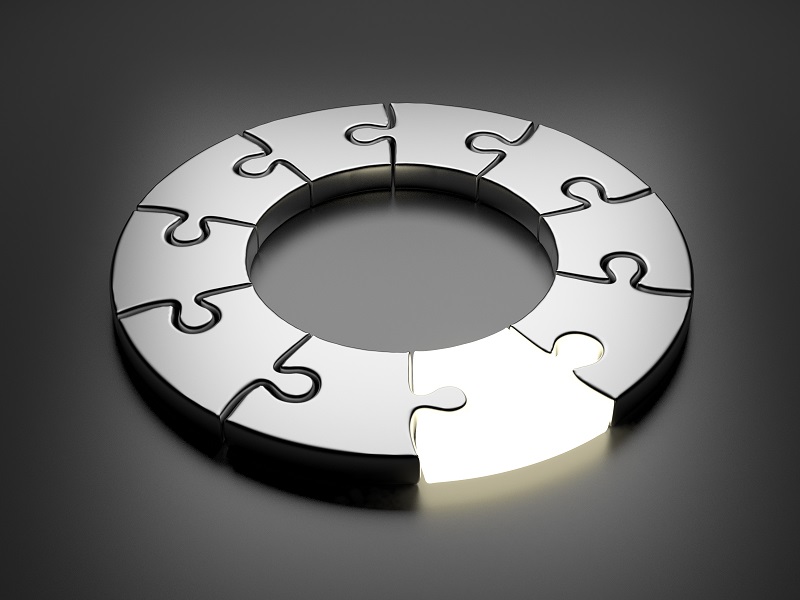 OUR CLIENTS
We have the privilege of working with some of the most well known companies in the world and we don't take this lightly.