Switchable glazing for Residential
PDLC SmartGlass is an ideal design medium for personal residences – to create areas of privacy within your home. It can even be used as a back projection screen to screen the latest DVD releases or play the latest Xbox Kinect games.
There are several areas where privacy glass can be used. These include:
• Windows
• Home Office
• Bathrooms and Shower Screens
• Family Areas
• Bedrooms
• Conservatories
Privacy Glass also alleviates the need for blinds and therefore cuts down on the work needed to clean and maintain these areas of the house.
Other benefits include:
• That it provides UV protection.
• Can be integrated with home management IT systems so can be used instantly and set to a timer
• Controlled remotely using smart phones or iPad/android tablets
• Can provide you with security as well as privacy
• Can be used indoor and/or outdoor
In addition to all these benefits it can come in any design, color, size (up to 1500mm x 3200mm) or shape.
YOUR IMAGINATION IS THE ONLY LIMITATION!
Make the Glass transparent (ON) or opaque (OFF) with a simple flick of a switch.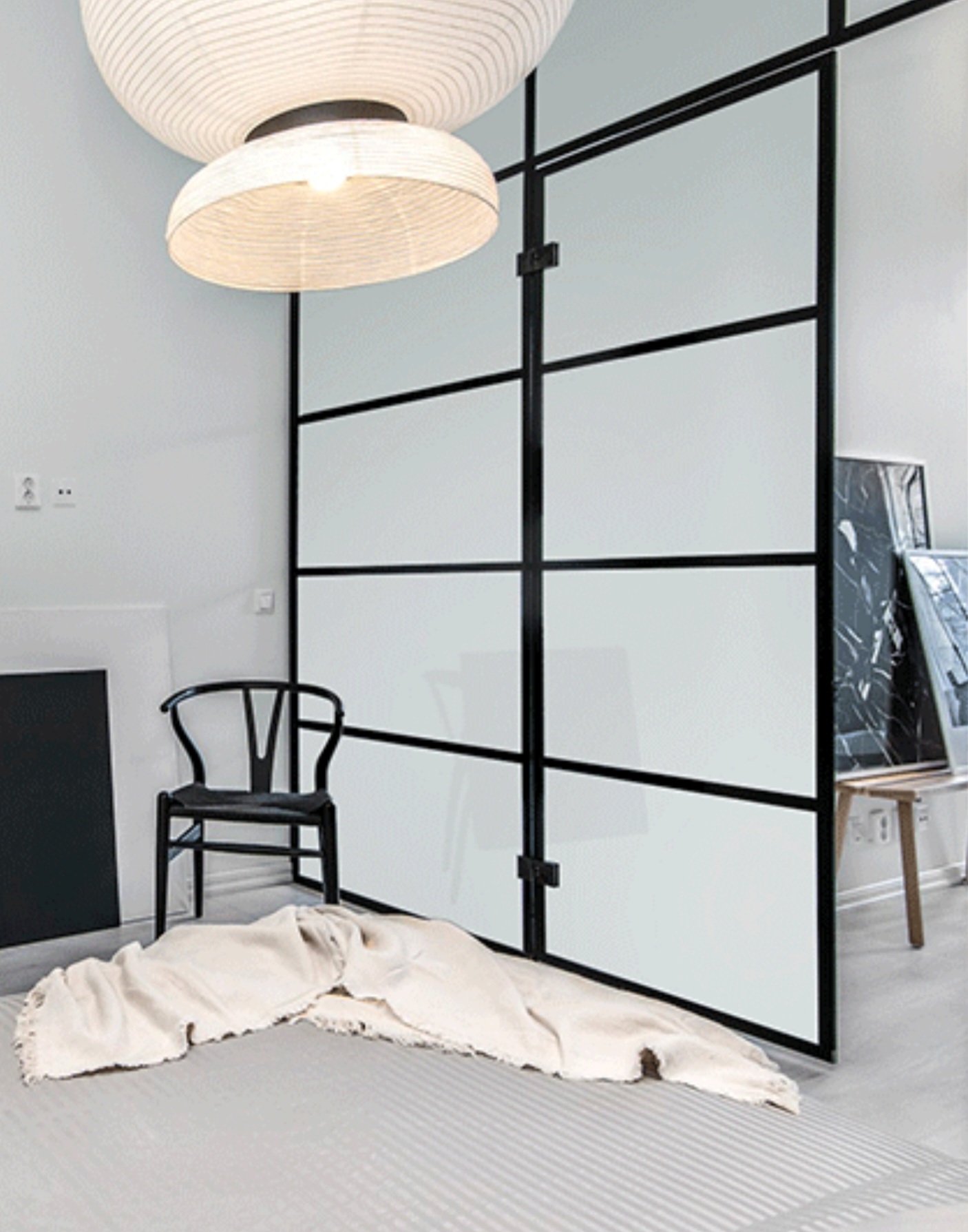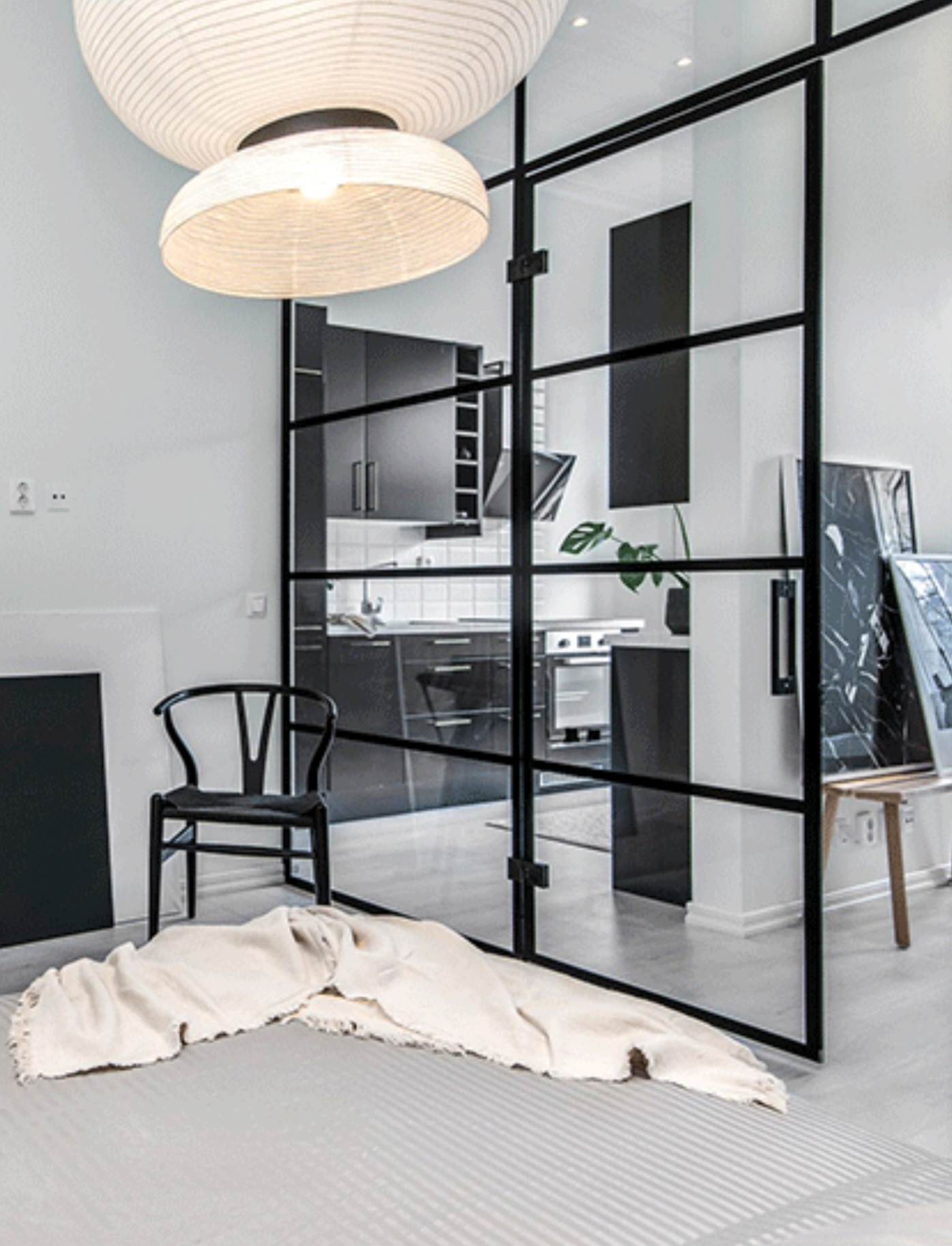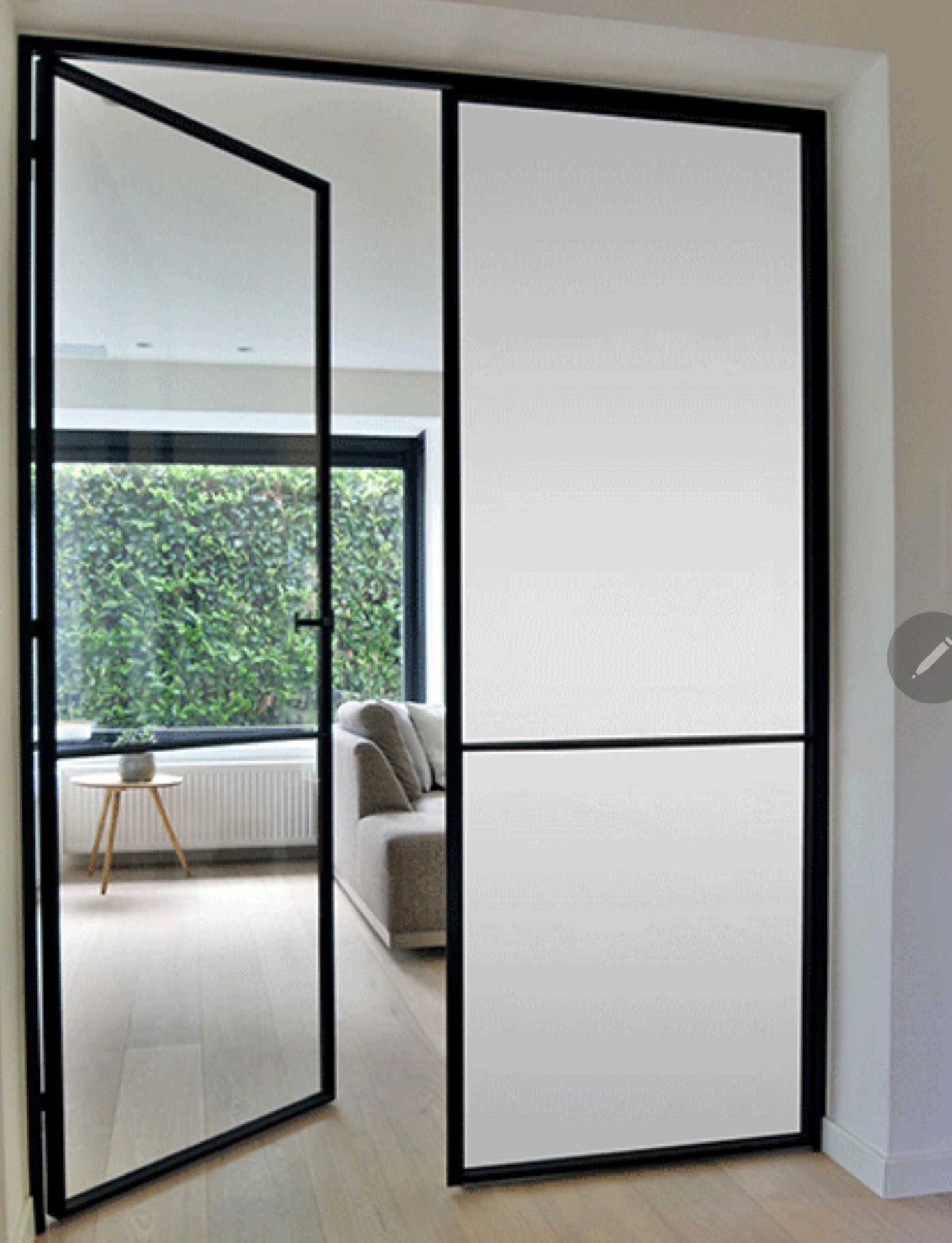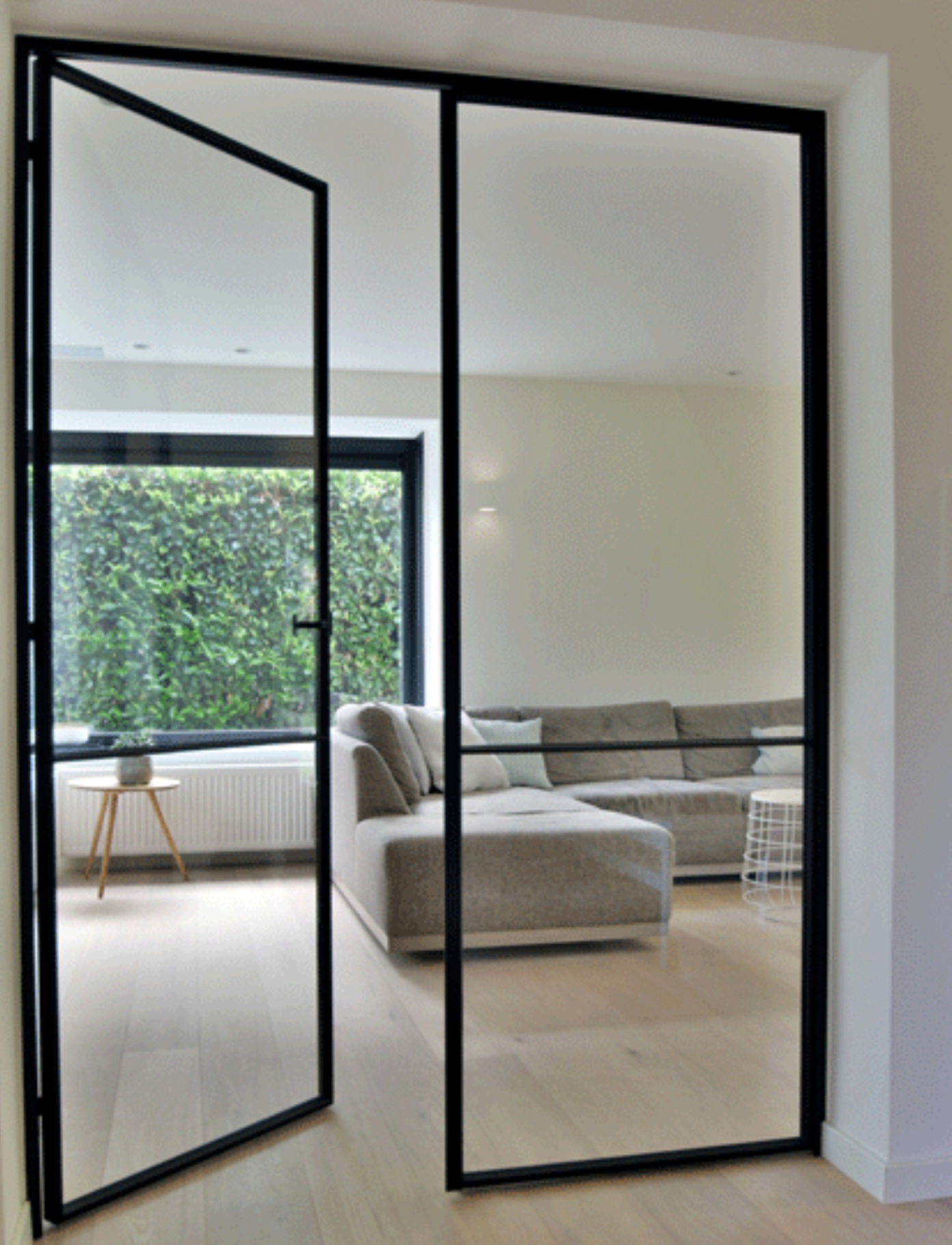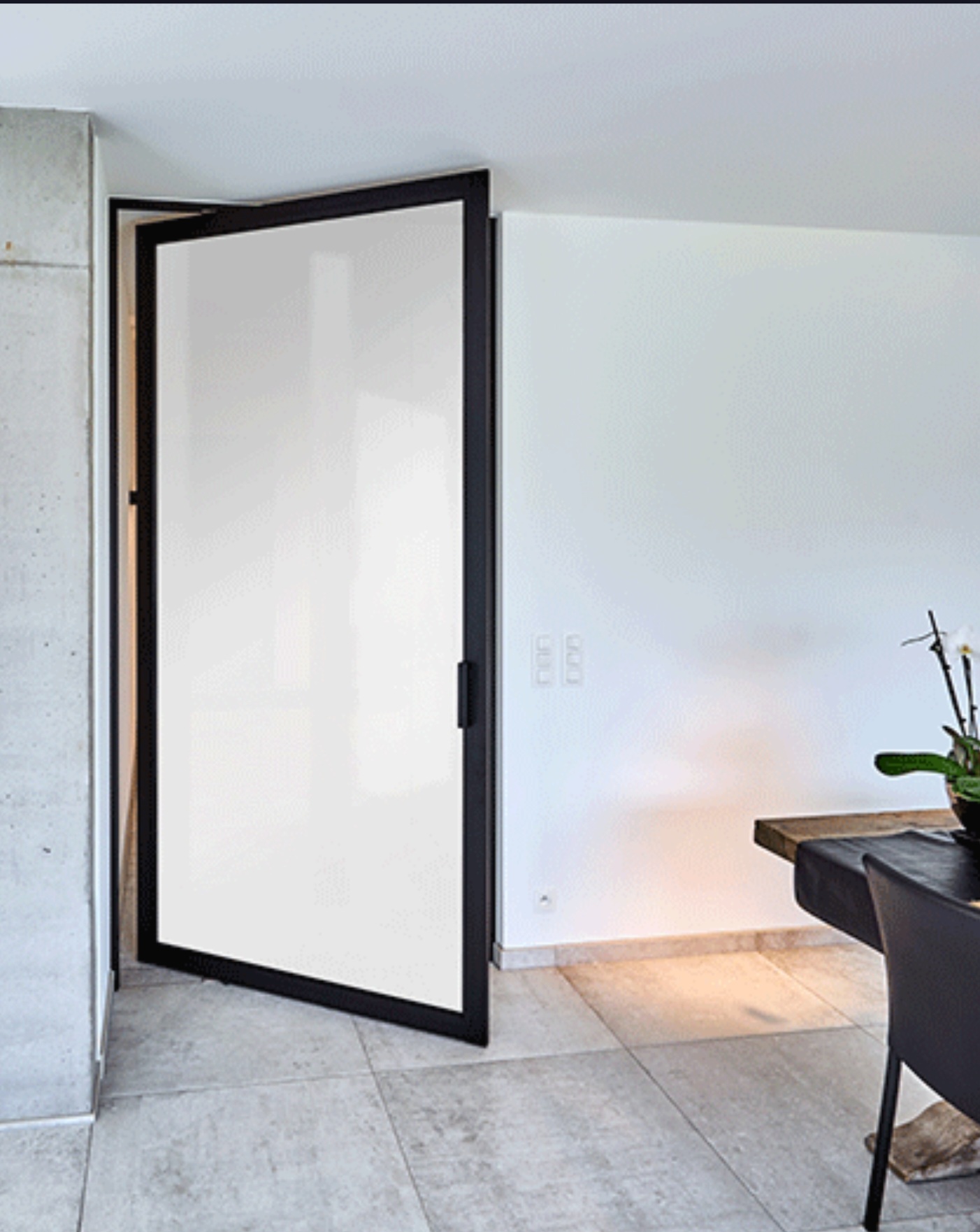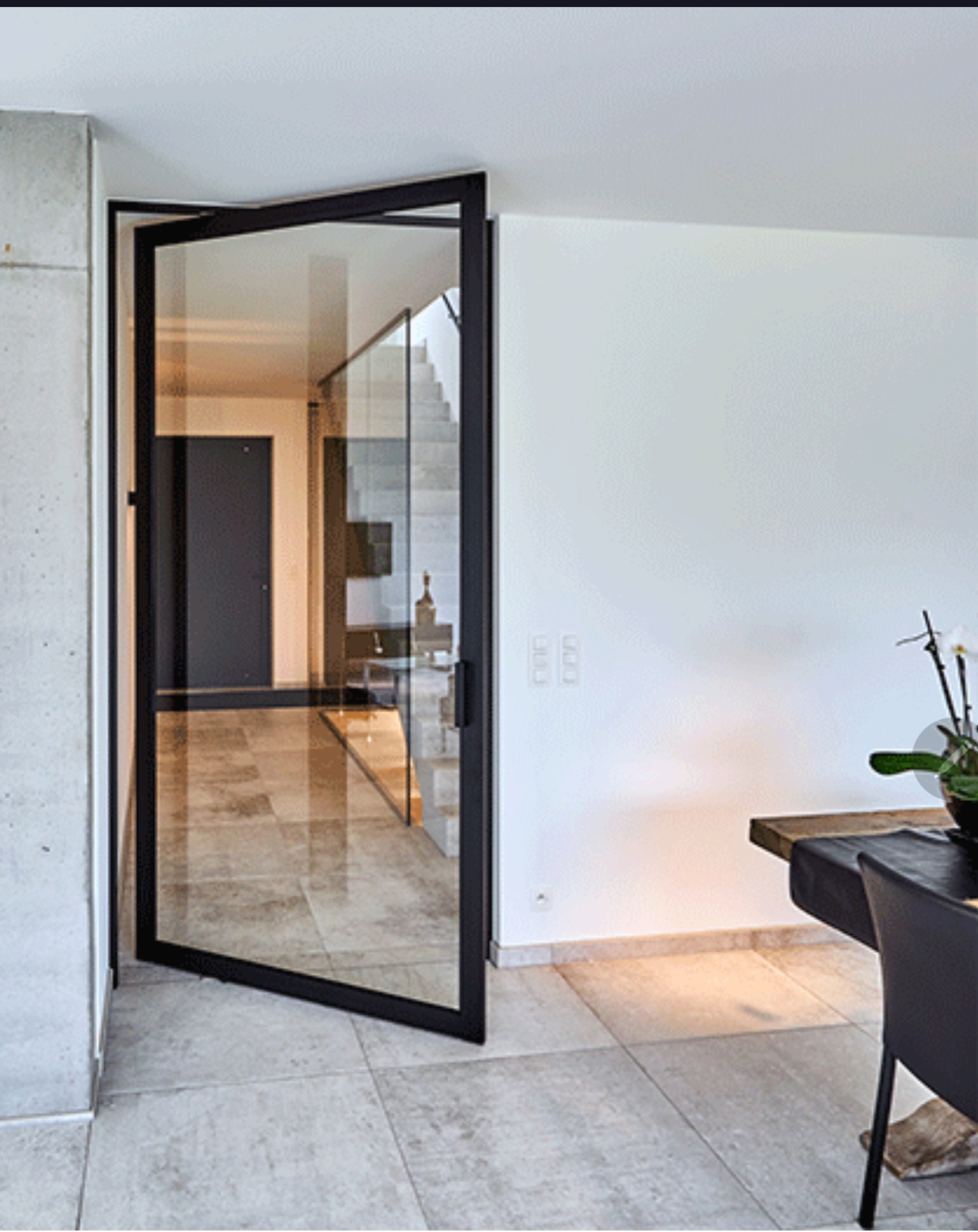 FEATURES
Sizes: upp to W 1800mm x L 3200mm
Custom sizes available
Thickness: Any type thicknes of glass
Glass types: Curved, Shaped, Drilled Holes
Light transmittance: 89 ± 2% (On)
Haze Coefficient – On >5 ±1% (On) / 92 ± 2% (Off)
Power:  48 V AC – 60 V AC
Frequency – 50/60Hz)
Power: 4- 5 W/sqm
Switching – Less than 1 second
APPLICATIONS
Video / advertising screen
Self adhesive film
Exhibition / product launch
POP / POS displays
Store windows / retail displays
Boardrooms / office partitions
Museums / visitor attractions
Conservatories / sun rooms
ACCESSORIES
Interactive touch foil
Wall switch
Remote control
Movement sensor
Timer
Door lock
BEST QUALITY SMARTGLASS

We are using latest technology
INTERNATIONAL ORDERS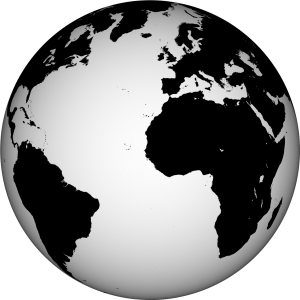 We are shipping worldwide
CUSTOMIZING

We will help You providing optimal sollution
BEST SERVICES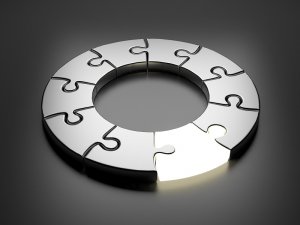 We can install and  activate for You
Controll the glass transparency how You want – when You want!
Make the film transparent (ON) or opaque (OFF) with a simple flick of a switch.